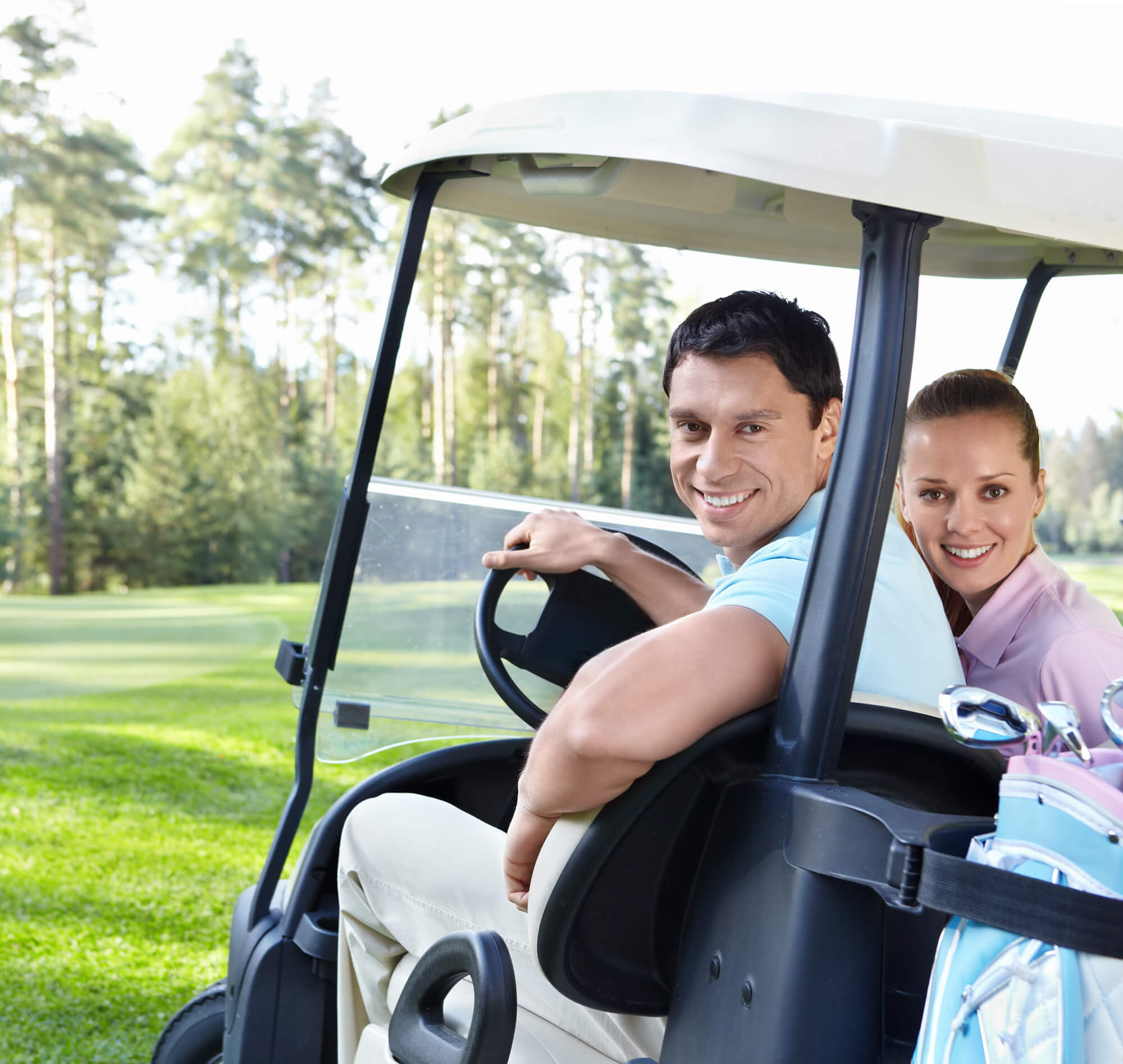 Welcome to Sarasota's Premier Private Golf and Social Club
TPC Prestancia. Tucked away in the lush, private Palmer Ranch just moments away from Siesta Key's crystal sand beaches with easy access to the arts and culture of downtown Sarasota. Known as Sarasota's "hidden gem," TPC Prestancia is part of the legendary PGA TOUR Tournament Players Club Brand Network.

Members enjoy world-class golf facilities including an expansive practice area, a variety of social activities and events, a full service restaurant, newly renovated patio and bar serving local fresh cuisine with indoor and outdoor dining.

TPC Prestancia offers a customized approach to Club Membership designed to meet your golf and lifestyle needs. With both Golf and Social Memberships, you can enjoy the club amenities, events and atmosphere your way.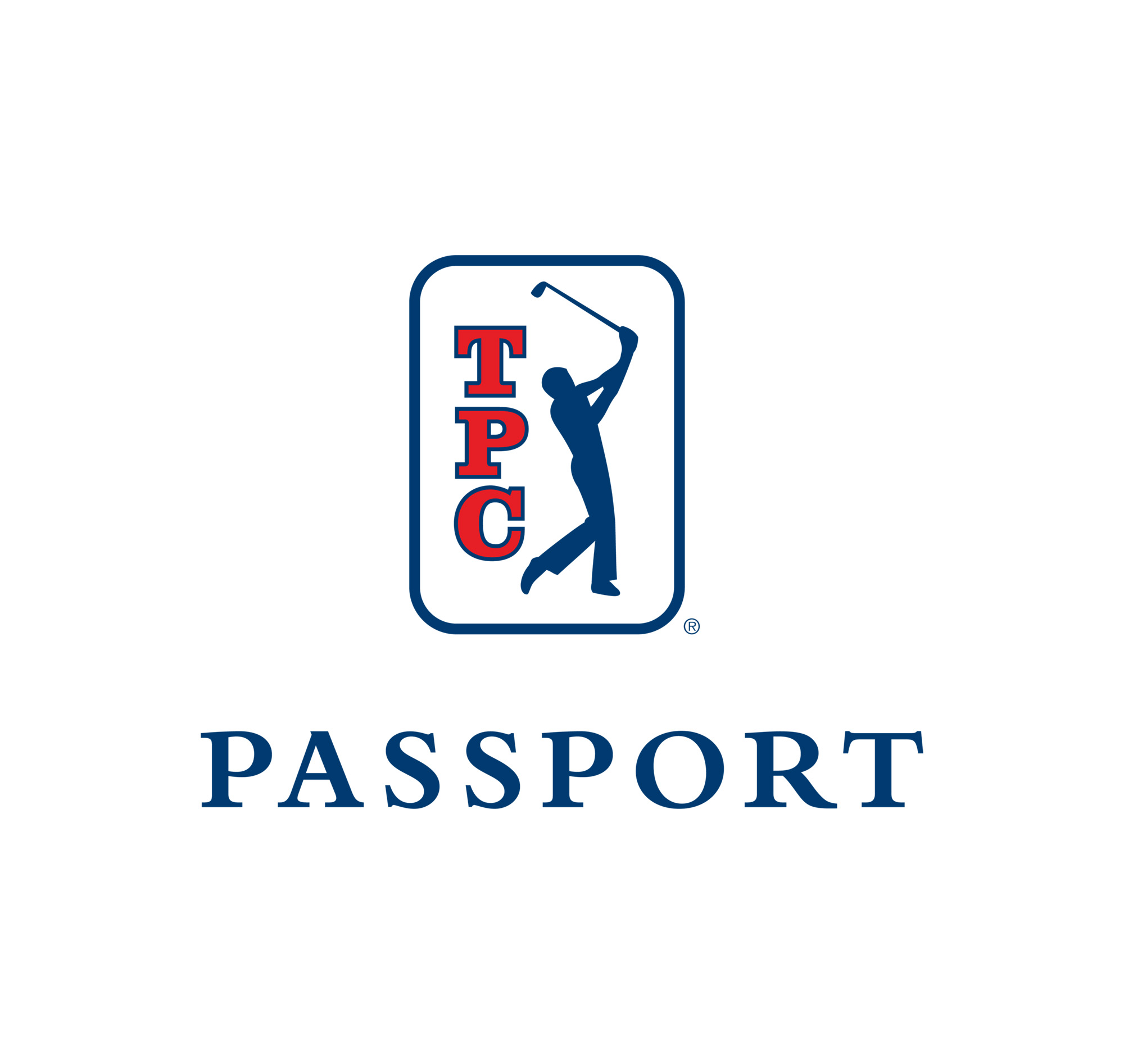 TPC Passport
Play where the Pros play
Part of the PGA TOUR, the TPC Network was established to provide host venues for TOUR events with services and amenities that meet the highest standards of professional golf. Across the country, TPC golf courses allow ordinary golfers to live the PGA TOUR life. Walking the same fairways as the professionals, teeing off from the very spots where history has been made, and enjoying every detail exactly as the pros do.
A Word From Our Members

My wife and I joined TPC Prestancia for a number of reasons. Two great yet different golf course experiences on the same property, a geographically desirable location, a golf and social experience that we would be excited to share with guests and family members.

We have also benefited in that TPC has been a great place for us to meet new people and make many new friends.
TPC Prestancia is one of the finest pieces of property in Sarasota. The Stadium and Players courses offer two different types of the golfing experience, both excellent.

The membership is diverse and very welcoming to golfers of every skill level. Have been a member for 16 years and have never regretted a day of it.
Request Membership Information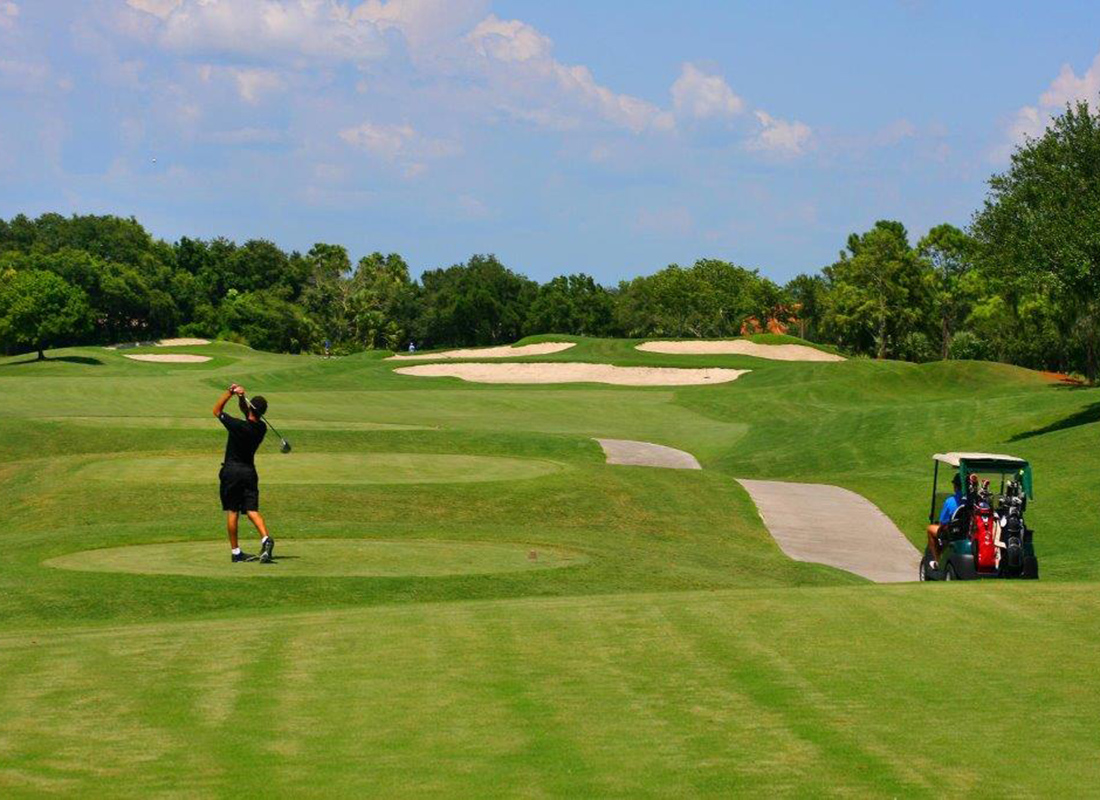 The First Tee Awaits...
Please complete our Membership Inquiry form and our Membership Director will reach out as soon as possible. We look forward to connecting with you!