Meetings & Events
That Are Right On Par
Whether you're planning an intimate get-together, a corporate meeting or a fun-filled golf outing, TPC Prestancia can provide the perfect venue. We understand the importance of getting every detail just right - special occasions only come around so often, and it's our job to make sure yours are unforgettable.
We are available for events large and small, from a cozy gathering for 10 to large parties for 150. Our experienced, professional and friendly staff make planning and execution easier than you ever imagined.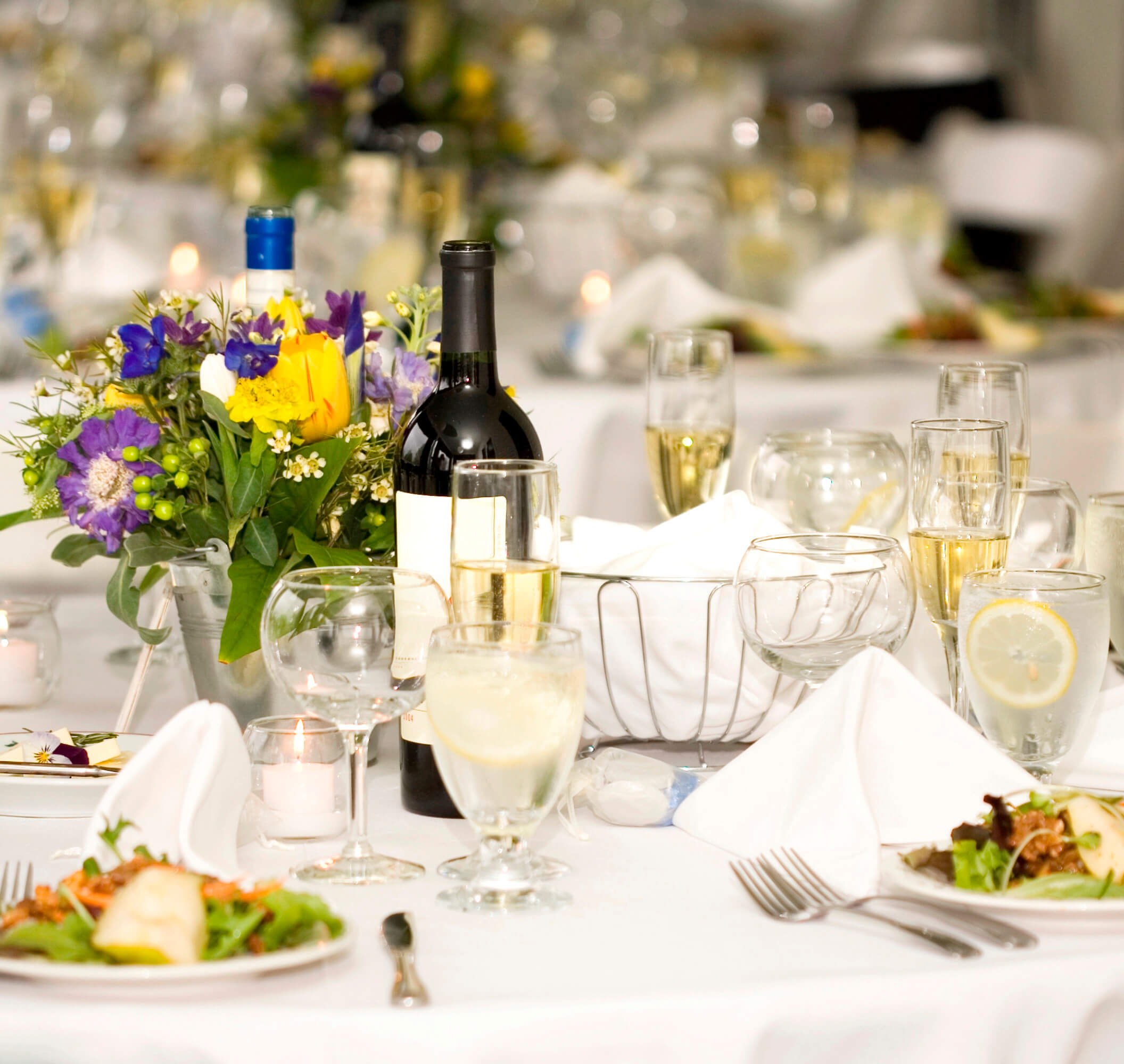 Catering & Events
TPC Prestancia offers decades of experience planning and hosting events big and small, with a variety of gourmet and casual catering menu options to match.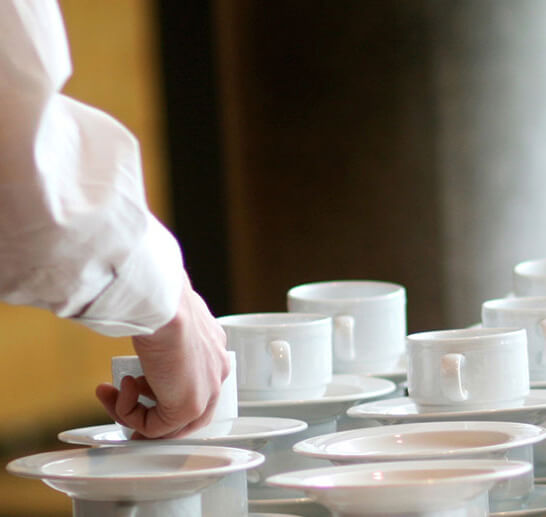 Meetings
With unique meeting offerings customized to fit your needs, meetings get a lot more interesting.